About us
Welcome to our Brisbane-based vaccination clinic. We're a team of fabulous doctors, nurses, and admin staff.  
Founded in 1988, ours was the very first clinic in Queensland (and the second in Australia) to specialise in travel vaccinations and vaccines in general.
We are a family business, with no big corporate hierarchy to contend with. My kids now work with me as well as a really great team – many of them of very long standing.
Our business name includes "The Travel Doctor" because many of our patients are travelling. Yet we are also trusted by many non-travellers when they need those more complicated vaccines for diseases that occur in Australia – like Q fever vaccine.
Q fever is a bit like COVID-19: some people catch it and don't get sick, while some get really sick for a very long time or are never the same again. You don't want that in your busy life. If you are at risk of Q fever, give us a call on 07 3221 9066 and we will get the vaccine sorted for you.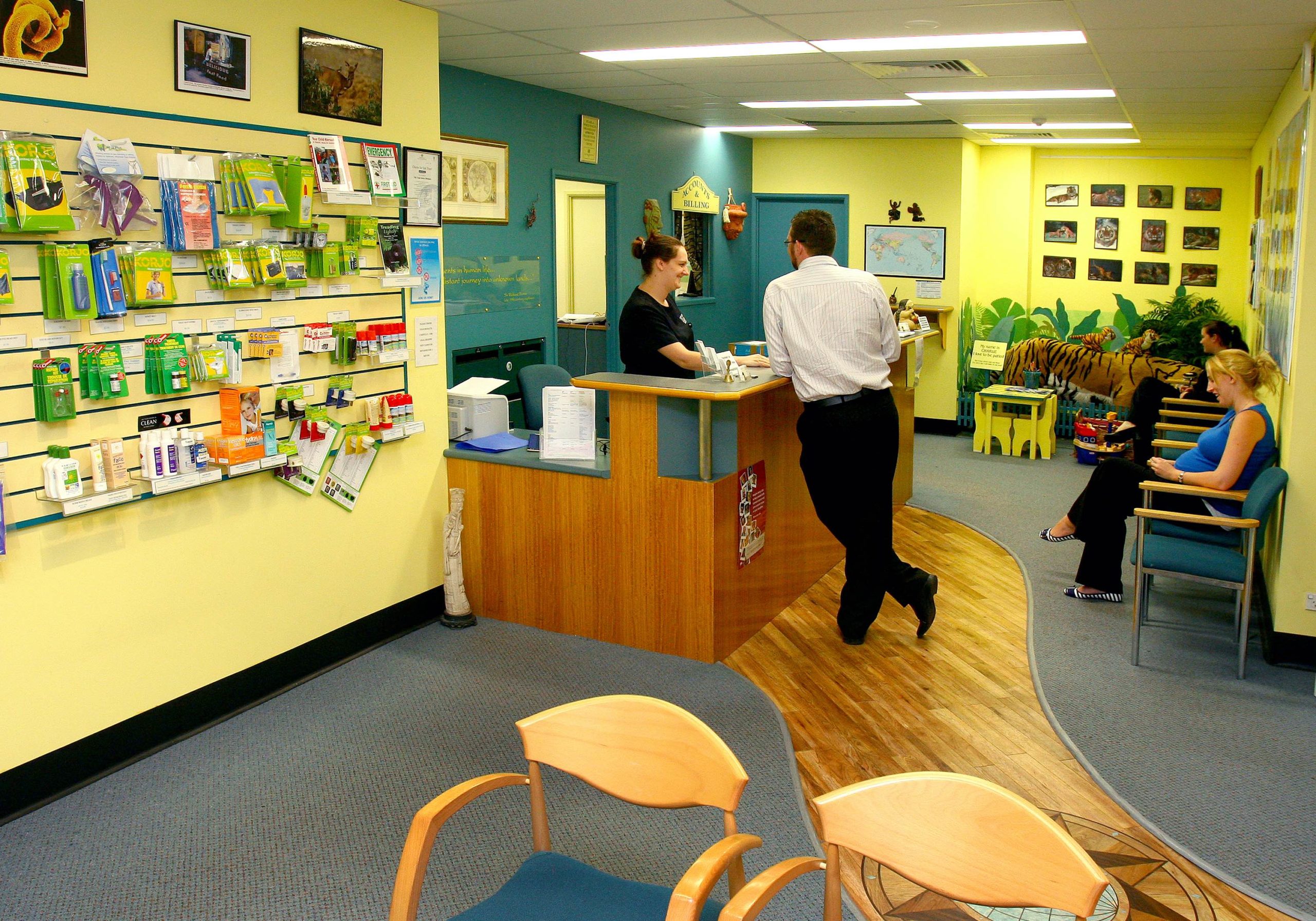 We give lots of Q fever vaccinations for all the major risk groups, including farmers, vets, animal breeders, agricultural students, and more. We know what we are doing. Our customers have trusted us for over 30 years to get the Q fever vaccine and get back to work without having to worry about catching this wretched disease.
Our clinic is connected to The Travel Medicine Alliance, a group of specialised vaccine providers all around Australia. This means the vaccine is available from these experienced doctors in most major cities.
https://www.travelmedicine.com.au/member-locations/